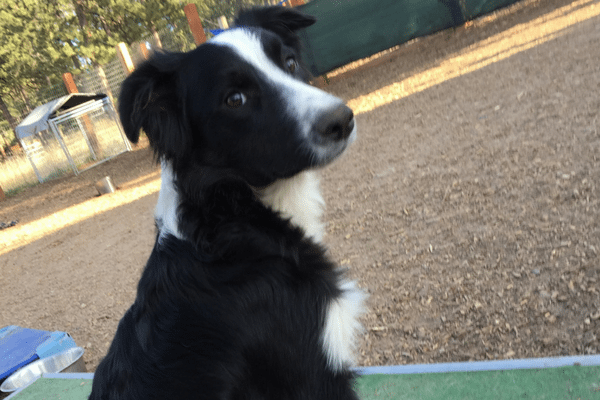 Refreshingly unique workspace locations
Vacations or business trips often mean you need boarding options for your dog or cat, and whether you're leaving town for one day or several, our Pet Lodge can supply all the amenities and comforts of home – including the easy scheduling of any necessary medical procedures.
For our canine campers, we offer several lodging options to accommodate individual or family lodging and personality preferences for dogs of all ages and sizes.
Our suites are all designed with the highest quality materials, specifically chosen for use in a boarding environment for their longevity, durability, and functionality.
All our canine lodgers receive as many hours of outdoor play daily as weather permits. Those dogs who are eligible can play in our day camp with their camp friends. Those who aren't feeling "social" will be in a private yard for exercise and sunshine. Our lodgers can also receive a bath before going home upon request.
Our feline campers will enjoy a luxurious stay at our kitty Bed & Breakfast, where cats can lounge, relax, and be showered with attention by our caring staff. They'll also enjoy the same premier accommodations, regular meals, and available medical care as their canine counterparts.
We are a licensed Pet Care facility by the Colorado Department of Agriculture under their Pet Animal Care & Facilities Act.