Watch Camp & Pet Lodge TV
LIVE! Adventure Camp Group Play Webcam
We hope you enjoy watching our canine campers in action. Keep in mind that our Webcams don't catch every inch of our group play area, and some campers really like to hide out in those spots. We also do suspend group play in certain inclement weather conditions while the Webcams stay on.
Today's Group Play Webcam hours are:
8am-12pm and 2pm-6pm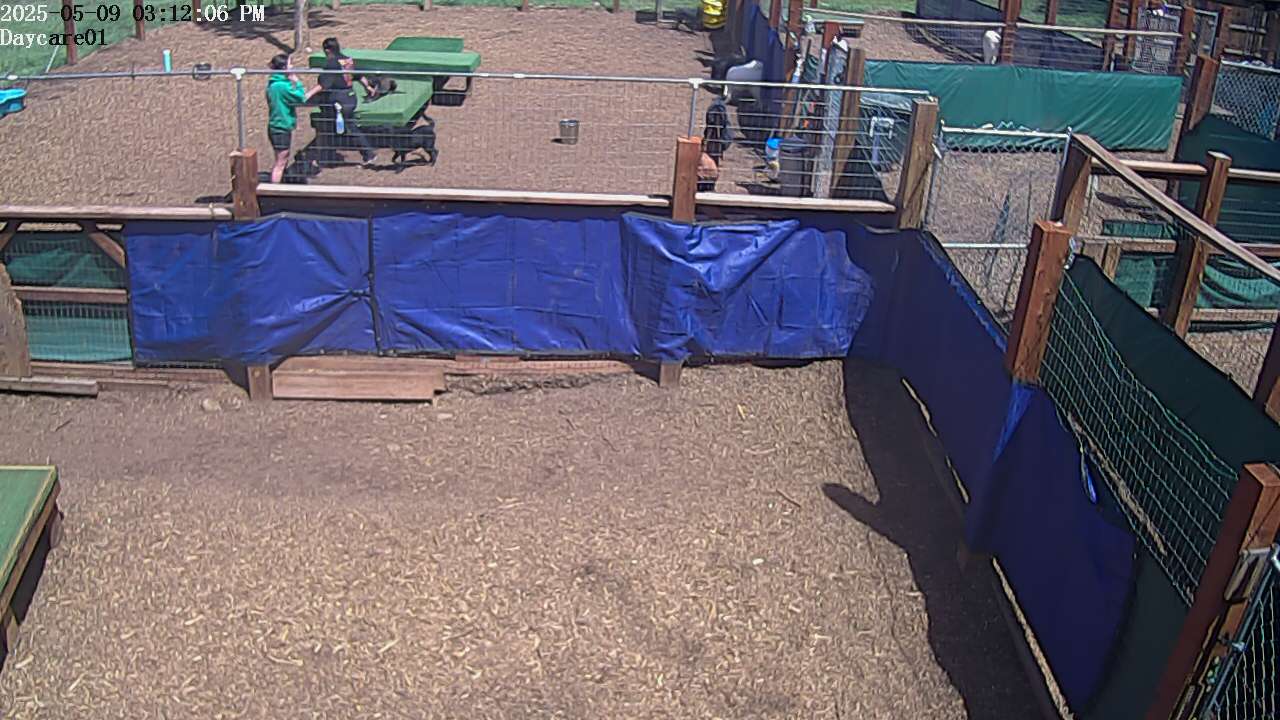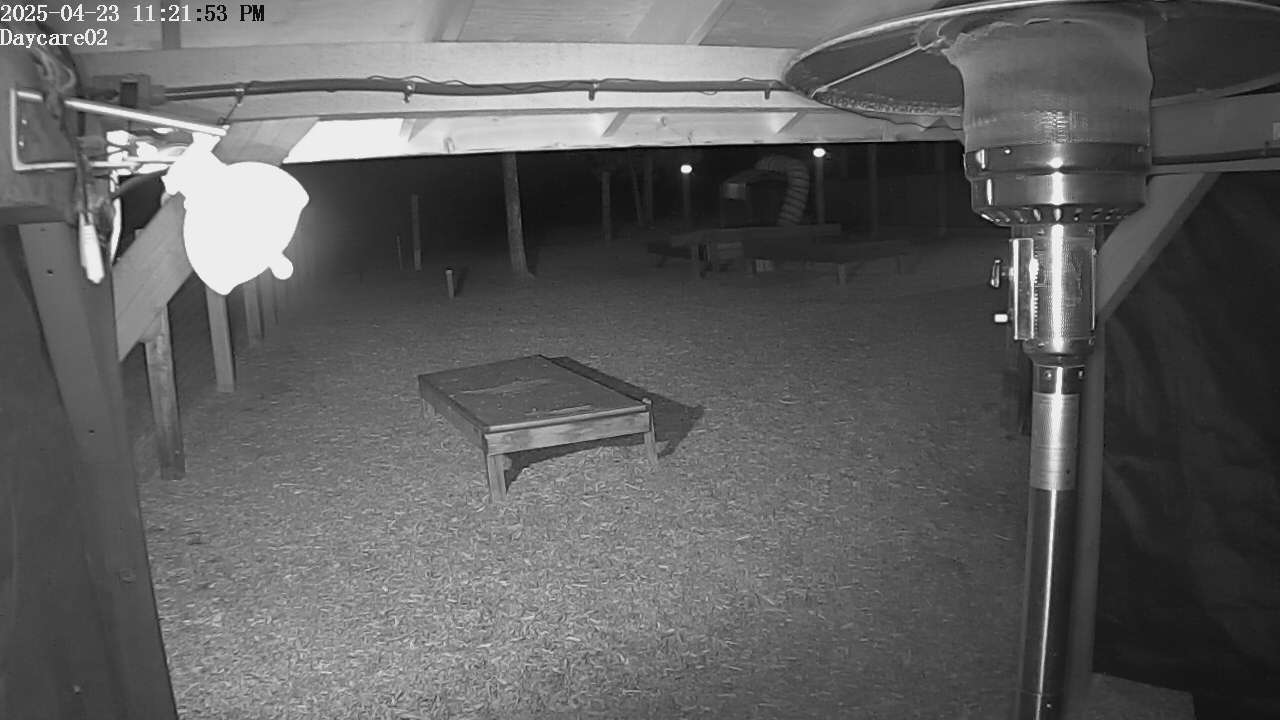 Please Note: We recommend that you view the webcam streams using Firefox or Edge. Due to reasons beyond our control, Google Chrome may not display the streams properly. If you do not see either of the live streams above, please use one of those browser.